Torden Support & Leadership
Torden's leadership team is responsive, understands what partnership really means, and has consistently demonstrated success and business results: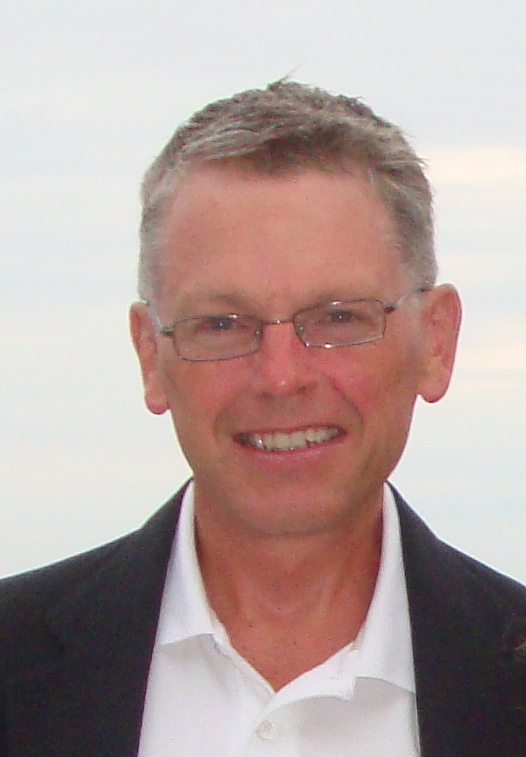 Marc D. Peltier
President and Chief Executive Officer
Mr. Peltier is a results oriented, business leader with more than 25 years of operations experience and 12 years of experience leading large, complex, worldwide operations in challenging, often harsh and hostile environments.  Mr. Peltier focuses on details and results in order to maximize efficiencies and results.
More...Less...
He has a strong history that demonstrates long-term professional and business performance, including leading his company to record revenues and profits in 2012 (increasing profits by over 45% over the past year's results).  Mr. Peltier has led contracts valued over $1 Billion that have included 9,000+ personnel in 20+ countries.  His experience focuses on leading national security, contingency, and training operations.
Mr. Peltier has international business experience in Canada, Europe, and the Middle East.  He has served as a Managing Director (Geschäftsführer) of a Germany subsidiary, the Legal Representative (Il Legale Rappresentante) of an Italian subsidiary, the President of a Canadian ULC, and the Vice President of a business branch in Afghanistan.  He has coordinated the establishment of multiple business entities in Bahrain, Qatar, Kuwait, and Iraq.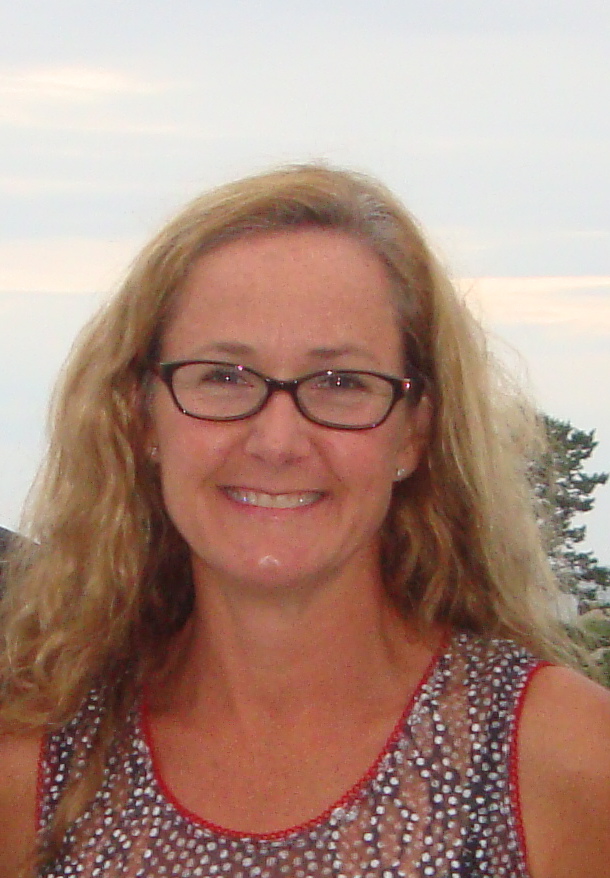 Katie O. Peltier
Chief Financial Officer
Ms. Peltier has over 25 years of financial management experience in the fields of banking and management consulting.  She is an expert in accounting, cost analysis, and statistical modeling.
More...Less...
From 2000 to 2009, as a VP of Risk Management, she led Bank of America's (formerly Fleet Boston Financial) efforts to develop and validate probability of default scoring models for small businesses.  In this role, she developed a scoring model and Performance Based Underwriting Platform that served to reduce Bank of America's portfolio risk.  She also reduced BoA's underwriting time and costs and improved small business approval rates.  Ms. Peltier was instrumental in collaborating with BoA's business lines so that they were able to understand and incorporate her scoring models and PBU process.
From 1991-1999, Ms. Peltier worked as a Principal Consultant with Price Waterhouse.  She led market research and cost allocation projects in support of the International Monetary Fund, the Department of Transportation, and the United States Postal Service.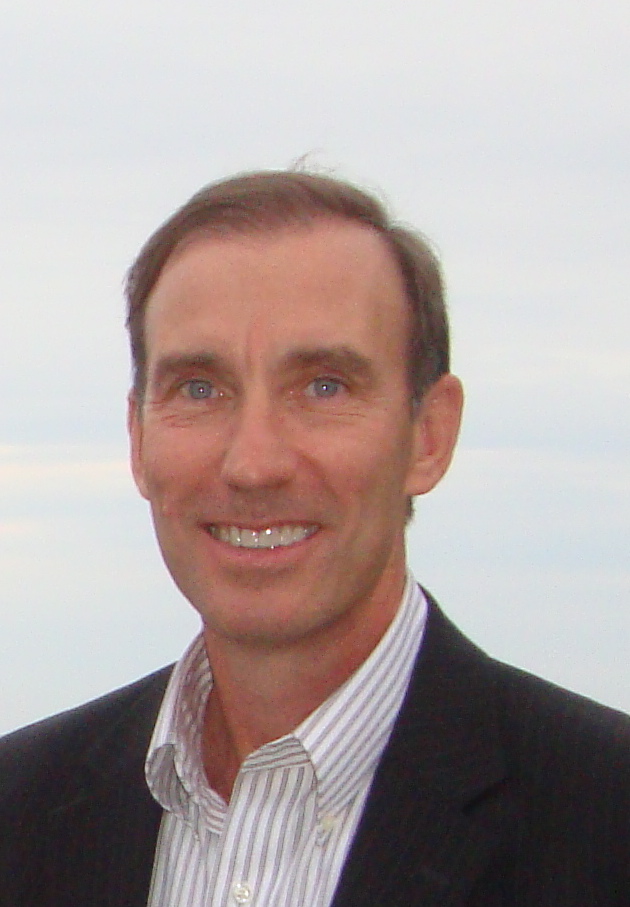 Peter Tirinnanzi
VP Contracts
Mr. Tirinnanzi has 20+ years of experience in federal and commercial contracting.  He is an expert in the areas of Commercial and Federal Contracting with extensive legal and business expertise.  He has served as a contracts manager and in-house attorney evaluating, drafting, negotiating, and managing corporate contracts.
More...Less...
From 2007-2011, Mr. Tirinnanzi worked as the General Counsel for Mission Essential Personnel.  He led the company's contracts and legal departments growing the company from $60M to $700M+ in annual Federal sales.  His responsibilities included researching statutes and case law on issues of commercial & federal contract law including CAS, FAR/DFAR, and DCAA/DCMA audits, federal export control, international contract law and international federal compliance, tort, employment law, real property and negotiating commercial leases.
He has worked as a Contracts Attorney at Rolls-Royce, Contracts Manager for Raytheon Technical Services Co., a Sr. Economic/Business Analyst for MITRE Corp., and a commissioned officer & contracts negotiator for the US Navy.